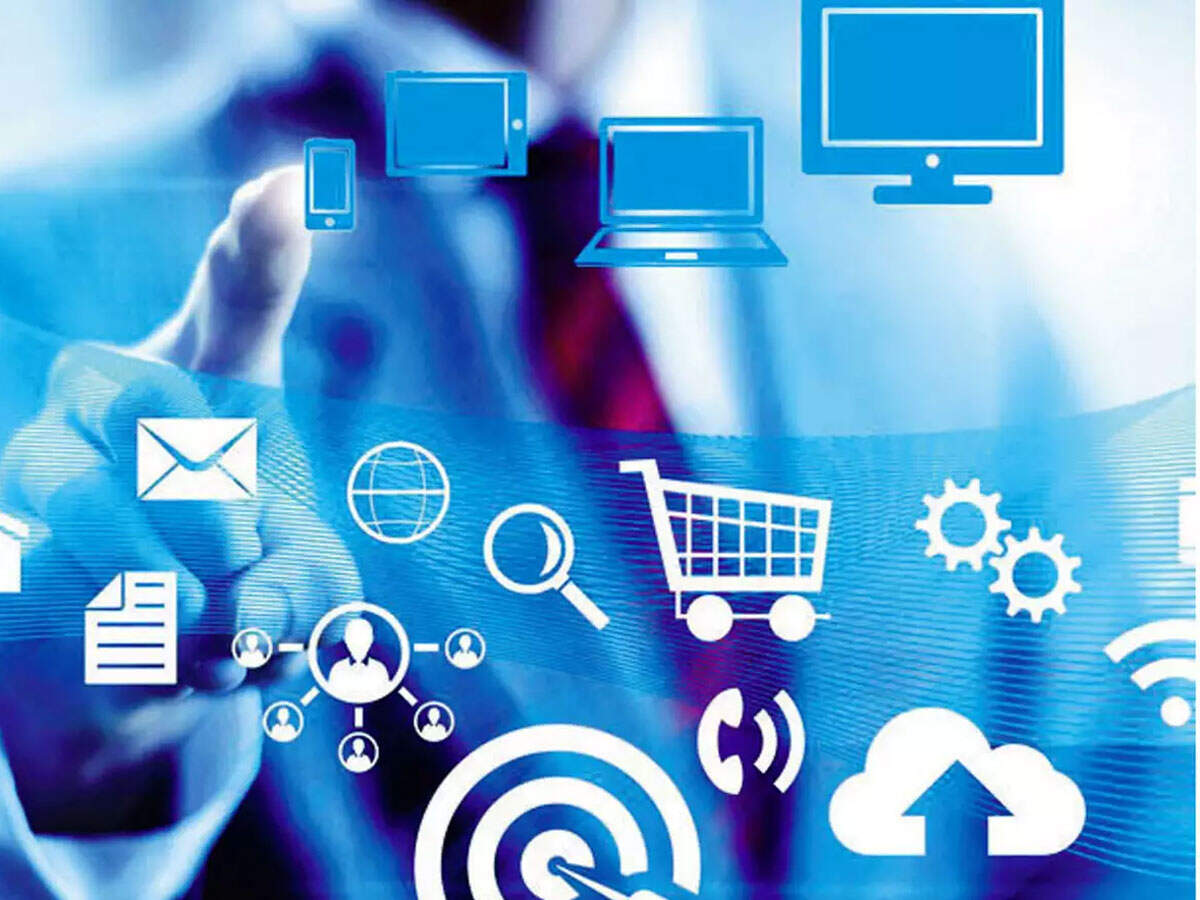 The eCommerce industry has been growing tumultuously over the years and currently stands valued at a whopping 2 trillion dollars!

Retail has never been as profitable as it is today, thanks to the eCommerce industry. Approximately forty percent of internet users across the globe buy products online. This accounts for almost 1 billion buyers who opt for an eCommerce website regularly. The eCommerce industry will continue to flourish.

Here are five of the leading eCommerce trends of 2020:

Focusing on simplicity
The idea is to embrace and zero in on a core product so that your consumers are not burdened with many choices and confusion. It is easier to embrace minimalism for brands as it gives them the leverage to make consumers remember them with one or two products at max.

When one product starts selling at a fantastic rate, that is when brands bring in more products – one at a time – which helps to familiarise consumers with every product that the brand is set to release.

Influencer marketing
It has been discovered that forty-nine percent of the consumers look up to influencers just like they would look up at friends. Influencer marketing is one of the most sought after ways to give your products the exposure that it might be looking for.

Many organizations employ industry-specific influencers with a high reach to advertise their products as it helps them reach out to their key audiences smoothly.

Resorting to social media with user-generated contents
Influencer marketing has been doing the rounds for quite some time now. But, right now, it has been discovered that one of the most beneficial marketing campaigns happens to be user-generated content. It has been found that the pictures and videos that users share have the potential to have a greater reach. Hence, brands are making content that the end-users can relate to and share forward.

Personalization
Providing personalized experiences online has revealed that an organization's revenue boosts up as much as a whopping ten percent! Personalization is one of the most critical components for the future trends of eCommerce marketing. People wish to feel more connected to the products they buy without going to the trial room.

Supporting the environment and social values
Modern consumers are concerned about the environment. They are particular about their purchasing habits and are careful about their investments. They are opting for sustainable products, and they dedicatedly purchase environmental-friendly products. Hence, brands are opting for mass production of more eco-friendly and cruelty-free products to win the consumer's trust.

Conclusion

It is just the beginning of the eCommerce industry. It will continue to flourish, and given the world's current situation, eCommerce is the future. Also, more and more people are resorting to the virtual world as it gives them the leverage to check out more options in seconds.

Checking products online gives them the liberty to check out as many brands as possible, read reviews, compare sellers and websites, and take a call after viewing everything.

The points mentioned above are some of the biggest trends that brands are following in 2020, and if you happen to be running an eCommerce agency and are looking for some insight, you have embarked upon the right place!